SINCERE 100% Natural Low price High quality Body Massage Ginger extract essential oils
Description
SINCERE 100% Natural Low price High quality Body Massage Ginger extract essential oils
Ginger series are core products of SINCERE; Around Ginger, SINCERE R&D team has explored High-content Gingerol,Ginger Oleoresin,Ginger essential oil, Water-soluble ginger oil and Instant concentrated ginger powder.
SINCERE Ginger Series Products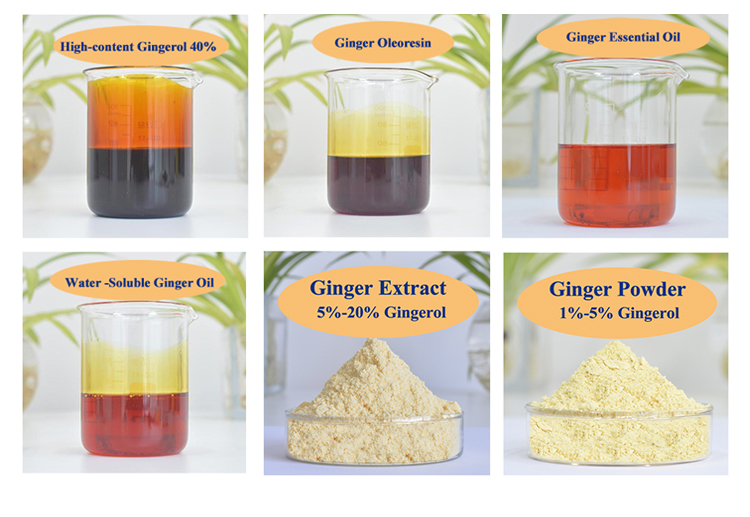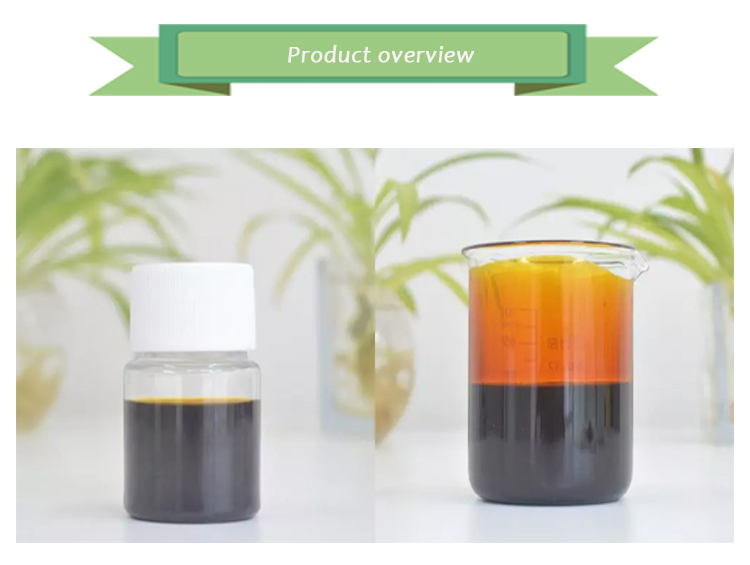 SINCERE Ginger Essential Oil is extracted from Yunnan premium ginger by supercritical CO2. It retains completely all the taste and odor of ginger, so it is a perfect ingredient for body massage. SINCERE chief engineer Mr. Chen has over-20-year experience in research and production of Ginger Oil. SINCERE is the biggest and most professional Ginger Oil manufacturer and supplier around the world.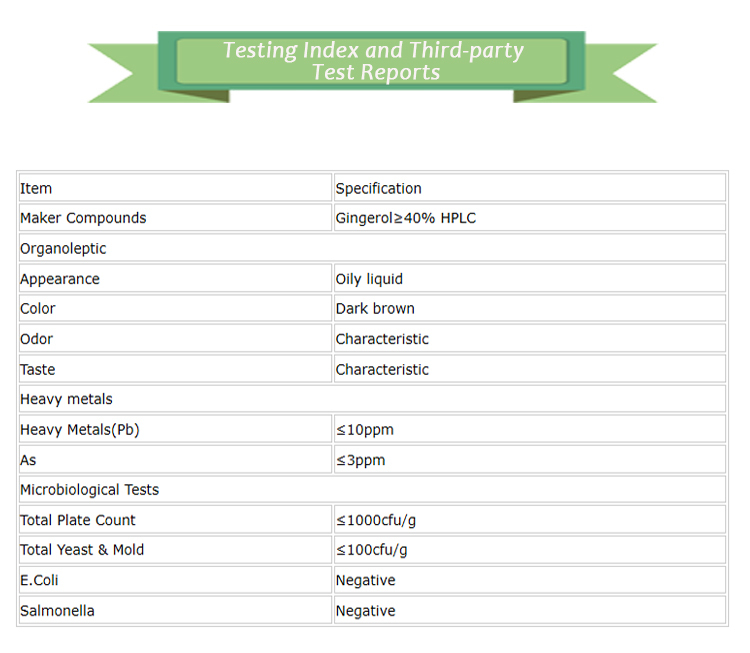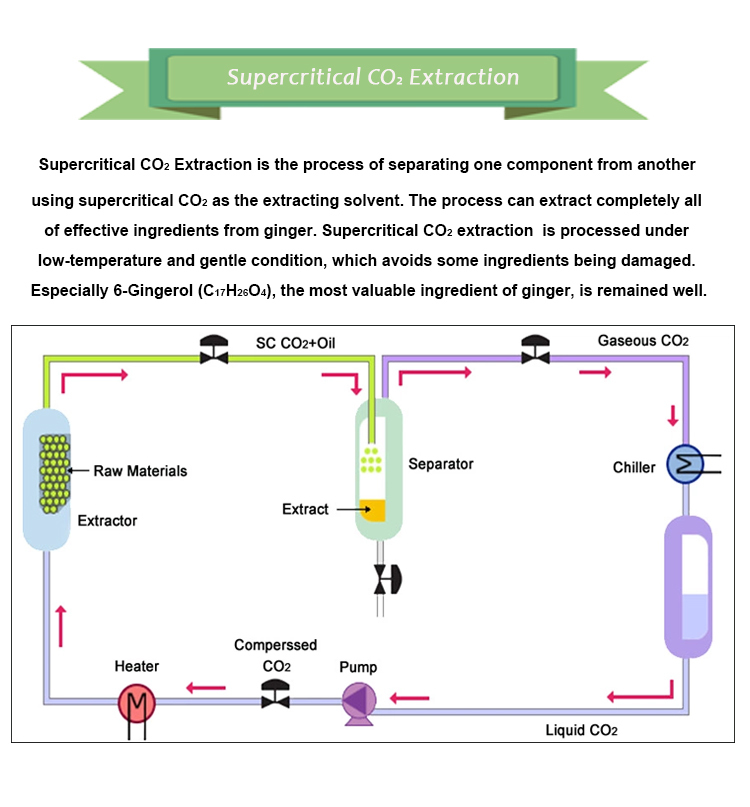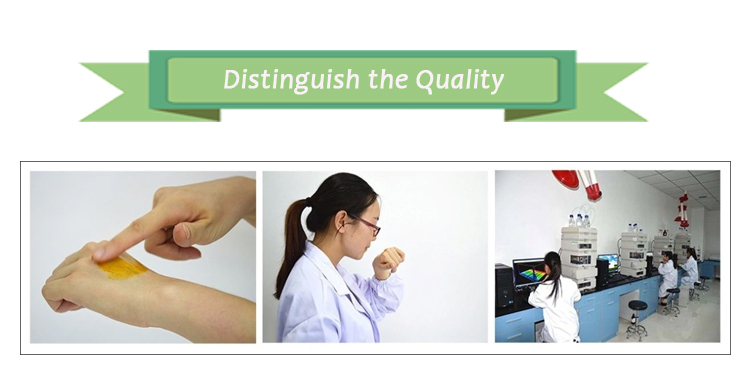 (1) See
Ginger essential oil by supercritical extraction is reddish brown. It will leave an even and bright yellow hanging wall on the bottle. And it is bright yellow when applying a small amount evenly on the back of the hand.

(2) Taste
Take 1g Ginger Gingerol to dissolve in 100ml salad oil (or grape seed oil), and you can taste ginger spicy.

(3) Feel
Apply a small amount to the back of the hand and wrist. It will generate heat after 10 minutes.

(4) Test
The main test items of Ginger essential oil are: components, heavy metals, microbe, and pesticide residues. The assay of gingerol is no less than 40%.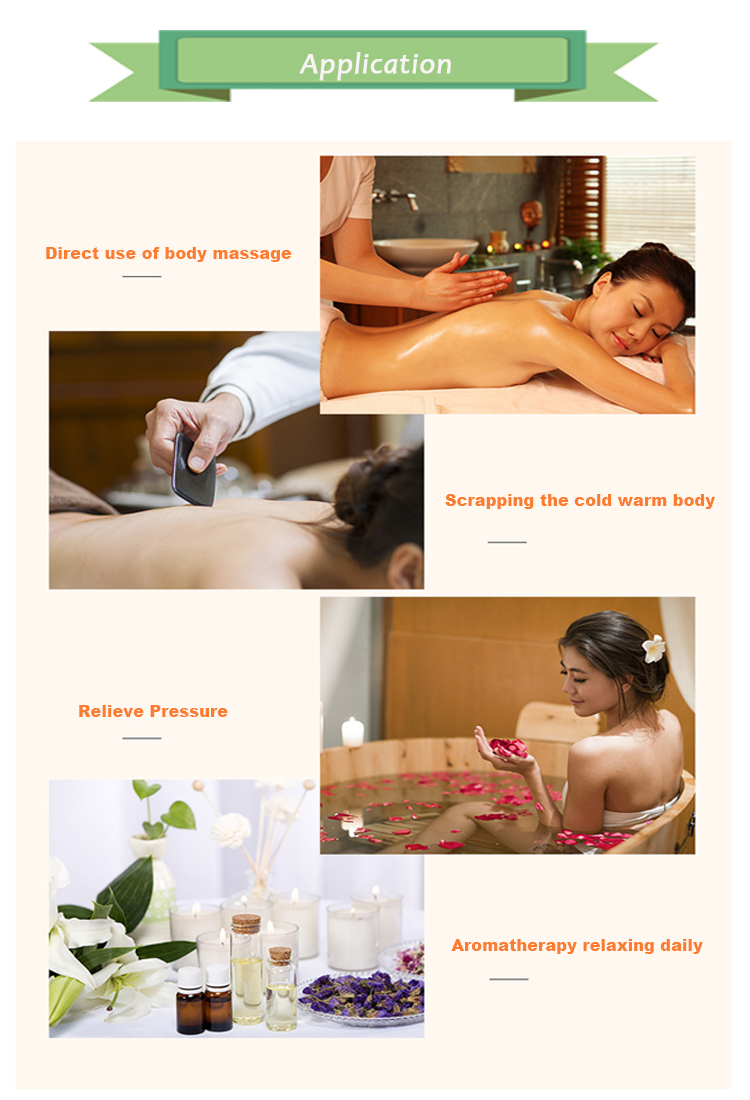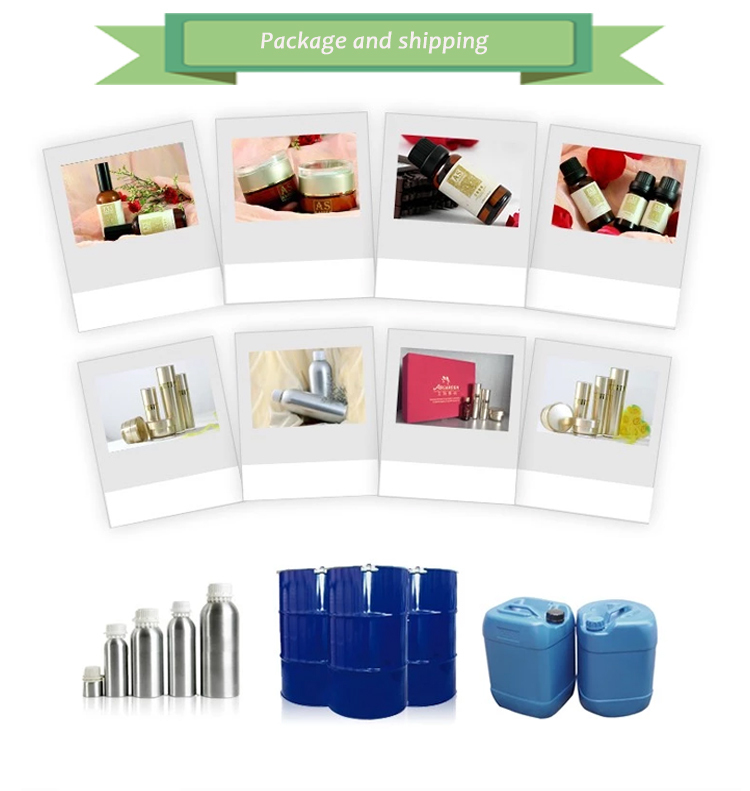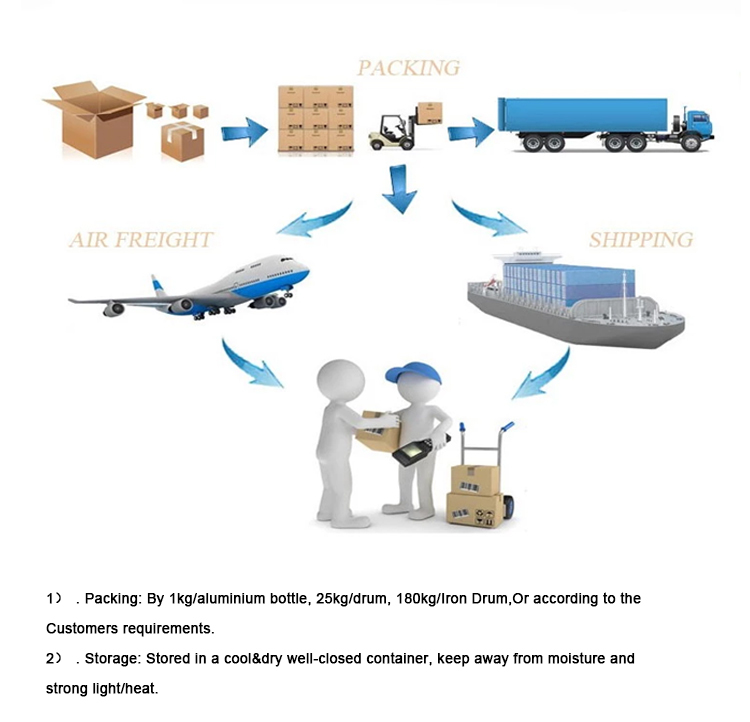 Item specifics
Type:

Ginger Extract
Form:

Oil
Part:

Root
Extraction Type:

Supercritial CO2 Extraction
Packaging:

Bottle, Drum, Glass Container, Plastic Container
Place of Origin:

Shaanxi, China
Grade:

Food Grade
Brand Name:

Sincere