SINCERE Supply 100% Natural Supercritical CO2 Extraction Water soluble Ginger extract powder for solid drinks and bakery
Description
SINCERE Supply 100% Natural Supercritical CO2 Extraction Water soluble Ginger Powder for Solid drinks and Bakery
Ginger series are core products of SINCERE; Around Ginger, SINCERE R&D team has explored High-content Gingerol,Ginger Oleoresin,Ginger essential oil,Water soluble ginger oil and Instant concentrate ginger powder.
SINCERE Ginger Series Products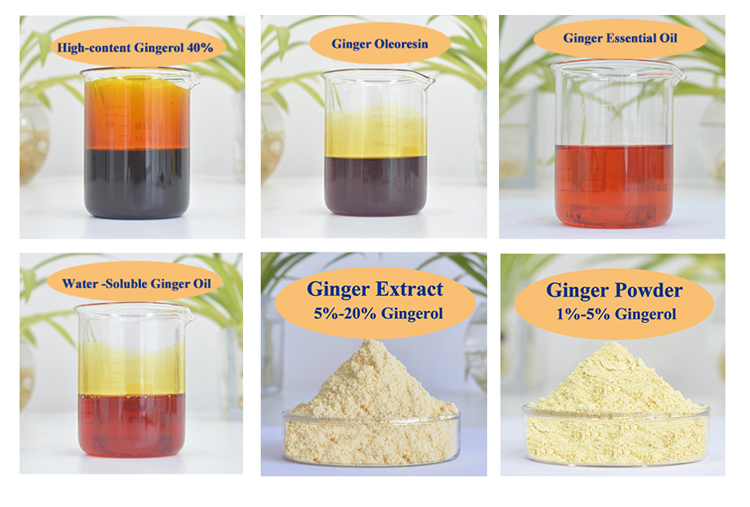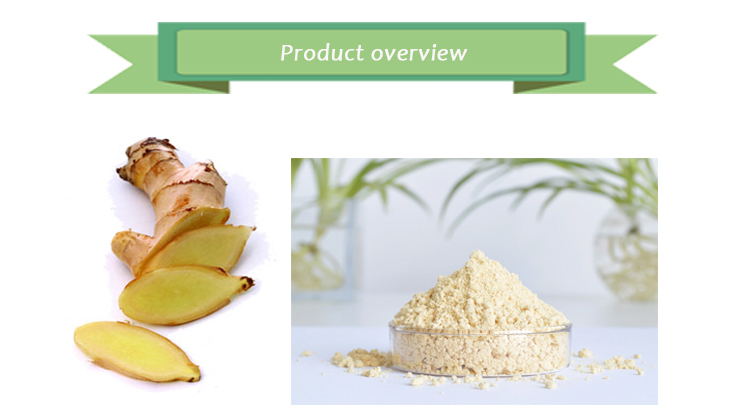 SINCERE Ginger Oil is extracted from Yunnan premium ginger by supercritical CO2. After mixing Ginger Oil with natural food emulsifier and dextrin, we get the Water-soluble Ginger Extract Powder. It is widely applied to solid beverage owing to its 100% water solubility and stable performance.The process without sulfite ensures the nutrition, color and quality of Ginger Powder. SINCERE chief engineer Mr. Chen has over-20-year experience in research and production of Ginger extraction powder. SINCERE is the biggest and most professional Ginger extraction powder manufacturer and supplier around the world.

100% water solubility and stable performance
Application & Dosage suggested:
Solid beverage - 3%~9%
Production without sulfite
Better quality
Sincere controls strictly raw material, especially in pesticide residues and heavy metals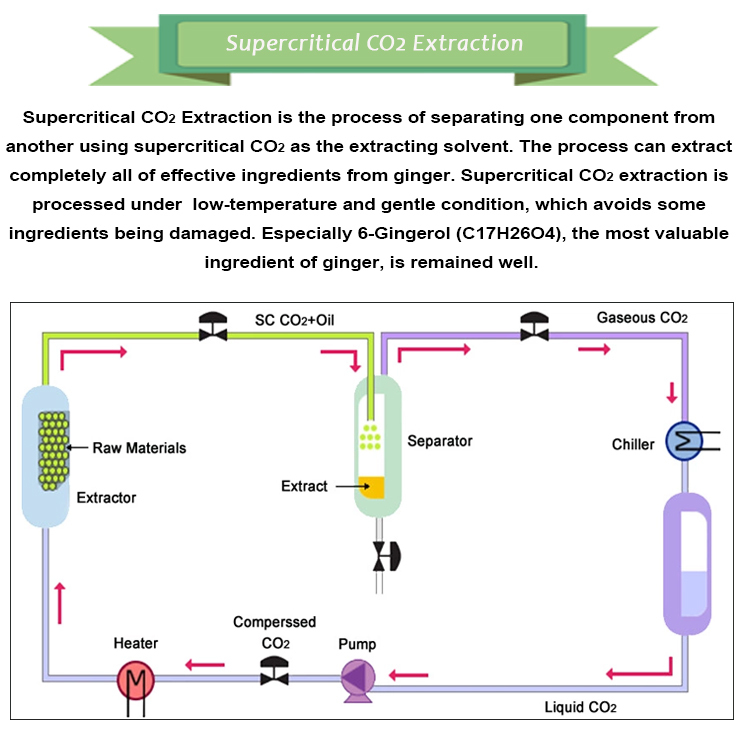 (1) Dissolve
100 water solubility, no sediment.
(2) Taste
Dissolved it in water at a ratio of 1:50, and you can taste ginger spicy.
(3) Test
The main test items of Water-soluble Ginger Extract are: components, heavy metals, microbe, and pesticide residues. The assay of gingerol is no less than 1%.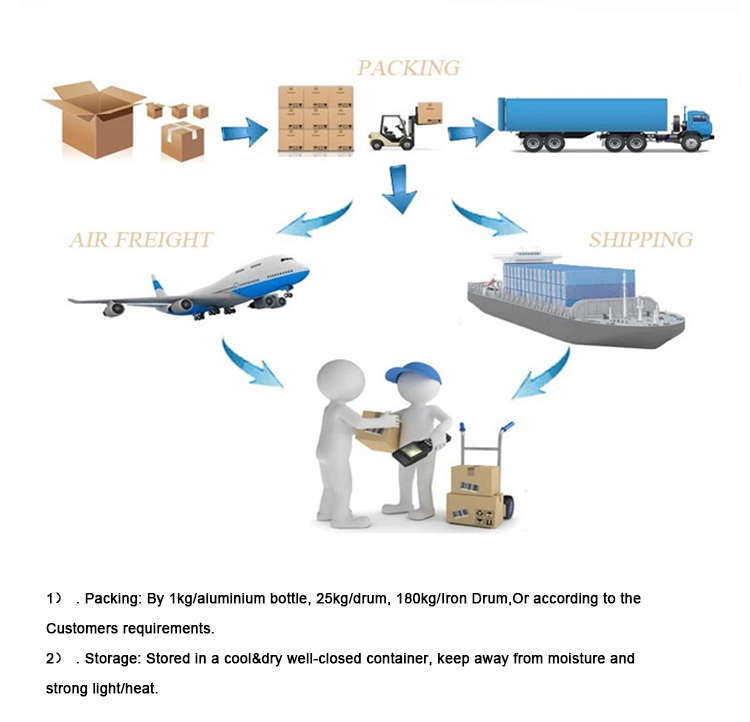 Item specifics
Type:

Ginger Extract
Form:

Oil
Part:

Root
Extraction Type:

Supercritial CO2 Extraction
Packaging:

Bottle, Drum, Glass Container, Plastic Container
Place of Origin:

Shaanxi, China
Grade:

Food Grade
Brand Name:

Sincere