SINCERE Supply Factory price Top Quality Extra pure CBD Isolate
Description

SINCERE Supply Factory price Top Quality Extra pure CBD Isolate
One bottle Free 5% CBD Vape/Tincture oil Sample for USD1000 UP Orders!


[Product Name] Cannabidiol(CBD)/ Polyphenol Resin
[CAS No.] 13956-29-1
[Molecular Formula] C21H30O2
[Molecular Weight] 314.2238
[Appearance] White to light yellow crystalline powder
[Solubility] It is insoluble in water, but soluble in oil, and extremely soluble in ethanol and methanol.
[Specs] Extra Pure CBD isolate (CBD >=99.5%)

[Source] Extract from Industrial Hemp
[Package] Inner packing: Medical low-density polyethylene bag. Outer packing: polyester/aluminum/polyethylene medical composite bag. Transport packing: Carton or Cardboard drum.
[Storage] Room temperature, keep dry and away from light.
[Shelf Life] Tentative 24 months
[Spectrogram] HPLC, Infrared spectrogram, MRI (H&C), High resolution mass spectra, X- powder diffraction pattern (If required)
[Attachments Available] COA (each lot), SDS & Product catalog (If required)
What is CBD?
CBD is a natural botanical concentrate. Decades of research indicate that CBD interact with the body's system, a complex system that contributes to a variety of biological processes like inflammation responses, relaxation, sleeping, and appetite. It can be used in medicine, health care products, food and daily chemical products, etc. as active ingredients.
We have very strict quality standard for CBD production.
We formulate and implement the quality standard of the product purity, impurity limit, heavy metals limit, pesticide residues, solvent residue and hygiene, etc. according to the requirements of the CP, JP, USP, EP and ICH.
CBD isolate is a pure, crystalline powder that contains 99.9% EXTRA pure CBD. CBD isolate contains only CBD. All the plant matter contained in the hemp plant, including oils, waxes, chlorophyll, and more are removed, offering a finished product that's CBD and nothing more.
How is CBD Isolate Made?
In order to get CBD out of hemp, it must be extracted. CBD isolate is produced by using a bit of a more detailed extraction process of its own. CBD isolate extraction starts out like other extraction processes used to make CBD. Once the initial extraction takes place, concentrated CBD is still full of all the plant material contained in the hemp plant itself.
In order to get this ultra-pure form of isolated CBD, a purifying process follows the actual extraction process. This purification process includes filtration where all plant material is filtered out of the extract. Following filtration, the extracted oil goes through what's known as a "winterization process" that further removes any waxes or other plant materials that were still present after filtration.
What you're left with is a fine, white powder that is 99.9% EXTRA pure CBD.
CBD Isolate Contains ZERO THC
While most people assume CBD doesn't contain THC, there are still trace amounts found in CBD oil that is made using the entire hemp plant. This is known as full-spectrum CBD and can be sold legally as long as it contains less than 0.3% THC. While this minuscule amount typically isn't enough for people to feel any psychoactive effects, it can still show up in a person's system.
CBD isolate that offers all the benefits of CBD without a trace of THC. This isolated version of CBD is excellent for anyone who is sensitive to THC or can't have THC show up in a drug test. Military service members, police officers, emergency first responders, and anyone else who absolutely can't fail a drug test will find CBD offers the relief they need, without the fear of having THC in their system.

> Safe Raw Materials
Our factory owns the seed resource of "Hemp NO.1". We implement scientific seed selection, breeding and cultivation around the industrial hemp, and owns Industrial Hemp Scarce Seed Source "Hemp No.1" Series. We are now working on cultivating more excellent hemp seeds varieties.

> Professional Extraction
Our factory has built the industrial hemp plant extraction factory and scientific research base approved by Yunnan provincial government and public security department in Kunming. We approved industrial hemp extraction license by Yunan province narcotics control bureau conforming to GMP (Good Manufacture Practices). Our factory is the CBD extraction industry standardizer designated by GOC (the government of China) which used the raw materials all from industrial hemp cultivation bases certified by the European Union providing a strong guarantee for the consistency, safety neffectiveness of the products, with scientific and strict standard operating procedures (SOP) to control the entire production. Our factory CBD extraction process obtained patent of United States about industrial hemp extraction.

> Stable Production Capacity
Our factory is the industrial hemp extraction base confirming to GMP standard over the world. Its processing industrial hemp capacity can reach 2000 tons, which is a competitive industrial hemp extraction & processing enterprise.

> Customized products
We can supply CBD, Full spectrum hemp oil and other extractions at purity 10%~99.9% as customers' requirements.

• 

How Exactly Do You Use CBD Isolate?
Okay, you've picked up some CBD isolate. But what exactly are you supposed to do with this tasteless, odorless, fine white powder? The answer is…basically anything you want.
Because CBD isolate doesn't have any taste or odor, you can use it in a variety of ways. Some of the easiest ways to get your daily dose of CBD using a CBD isolate include:
• Place it Directly Under Your Tongue:Placing CBD isolate powder directly under your tongue is, by far, the easiest way to use isolate. Hold it there for about 60 seconds. The CBD will then be delivered to the bloodstream via the mucus membranes to provide the relief you desire. CBD has no taste or odor so this shouldn't be too uncomfortable of an experience.
• Creating Your Own CBD Oil and Custom Products:You can infuse CBD isolate into a carrier oil (for example, MCT oil, grapeseed, or olive) to create your own CBD oil that is measured precisely. This CBD oil can then be taken sublingually for desired effects.
You can also use this CBD-infused oil to cook or bake with, but keep in mind that CBD will lose its potency at higher temperatures. If you do want to cook with the CBD isolate oil you created, make sure you're doing so at less than 350 degrees Fahrenheit, ensuring you never go above 400 degrees. CBD isolate heated any higher will lose most of its benefits.
CBD isolate can also be mixed with skin oils to create a topical that can be used on sore muscles or to ease inflammation and joint or arthritis pain. One of our favorites to use is a base of coconut oil. 
• Mix it in Your Morning Juice or Smoothie:One of the easiest ways to use CBD isolate is by adding it to a glass of juice or a smoothie. It will blend seamlessly with your liquid, offering an extra boost of benefits to an already healthy way to start the day.
• Try it in Coffee or Tea: If juice or smoothies aren't your thing, CBD isolate will work just as good when mixed with your morning cup of coffee or tea.
• Make a CBD Sweetener: Another popular method of using CBD isolate involves making it into sort of a sweetener, though as we mentioned above CBD should be tasteless. To make your own CBD "sweetener", heat up honey or agave in a double boiler (or something similar), and then mix in your CBD isolate until thoroughly dissolved. Use this infused sweetener on top of toast, in your tea or coffee, or even by the spoonful.
Final Thoughts on CBD Isolate
Keep in mind that CBD isolate is 99% pure. A gram of CBD isolate will typically contain over 990 milligrams of CBD. This means that for every one milligram of powder, you're essentially getting one milligram of CBD. This makes it easier than ever to measure precise dosages and know exactly how much CBD you're getting every time you use it.
While it might have seemed intimidating at first, there's nothing to worry about. CBD isolate is actually one of the most versatile ways to use CBD that exists. Now that you know exactly what it is and how to use it, you can consider integrating CBD isolate into your regular wellness routine.

1.Natural pain relief and anti-inflammatory properties
People tend to use prescription or over-the-counter drugs to relieve stiffness and pain, including chronic pain.Some people believe that CBD offers a more natural alternative.
2. Help to Quit smoking
Some promising evidence suggests that CBD use may help people to quit smoking.
The researchers noted that CBD reduced some symptoms associated with substance use disorders. These included anxiety, mood-related symptoms, pain, and insomnia.
3.Fighting cancer
Some researchers have found that CBD may prove to combat cancer.
Authors of a review published in the British Journal of Clinical Pharmacology found evidence that CBD significantly helped to prevent the spread of cancer.The researchers also noted that the compound tends to suppress the growth of cancer cells and promote their destruction.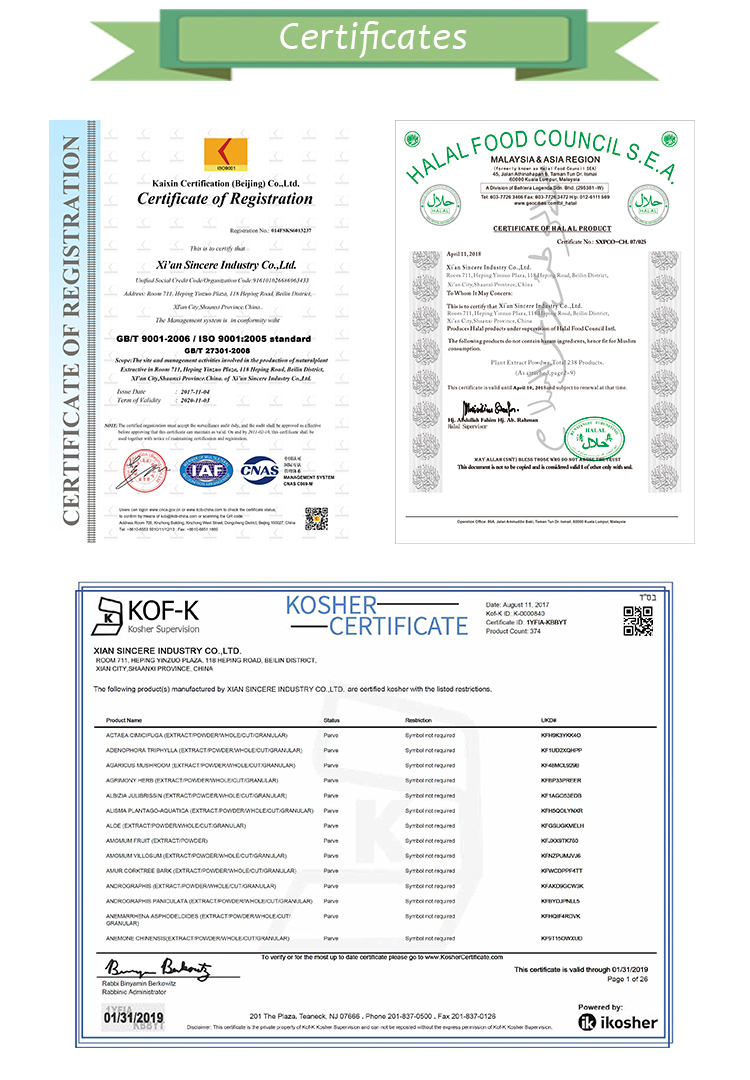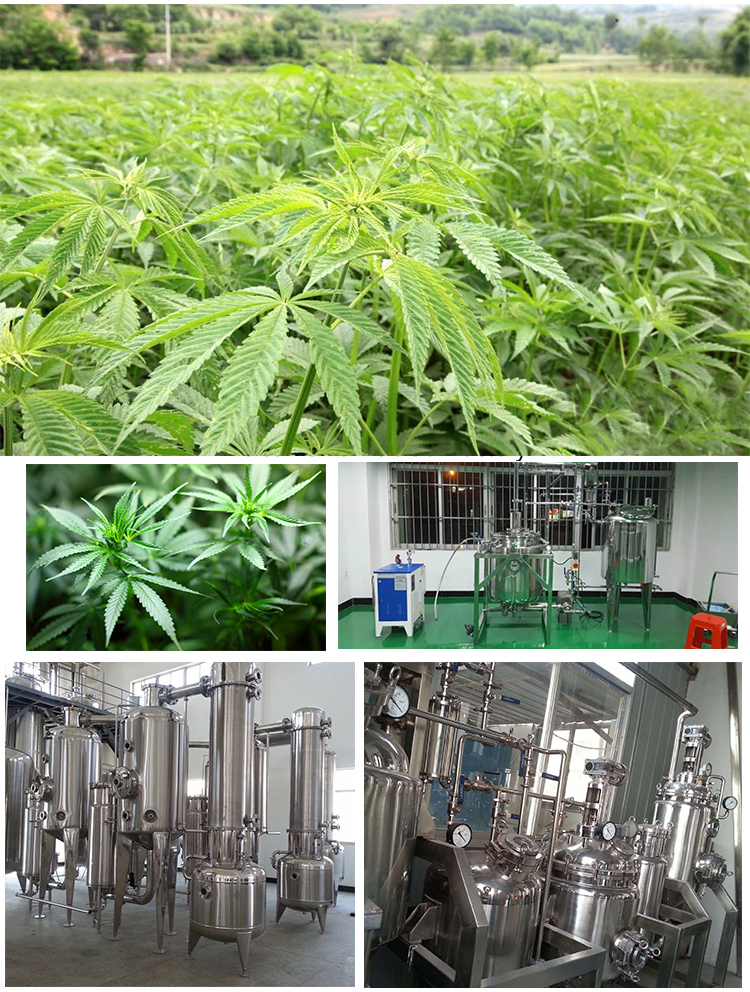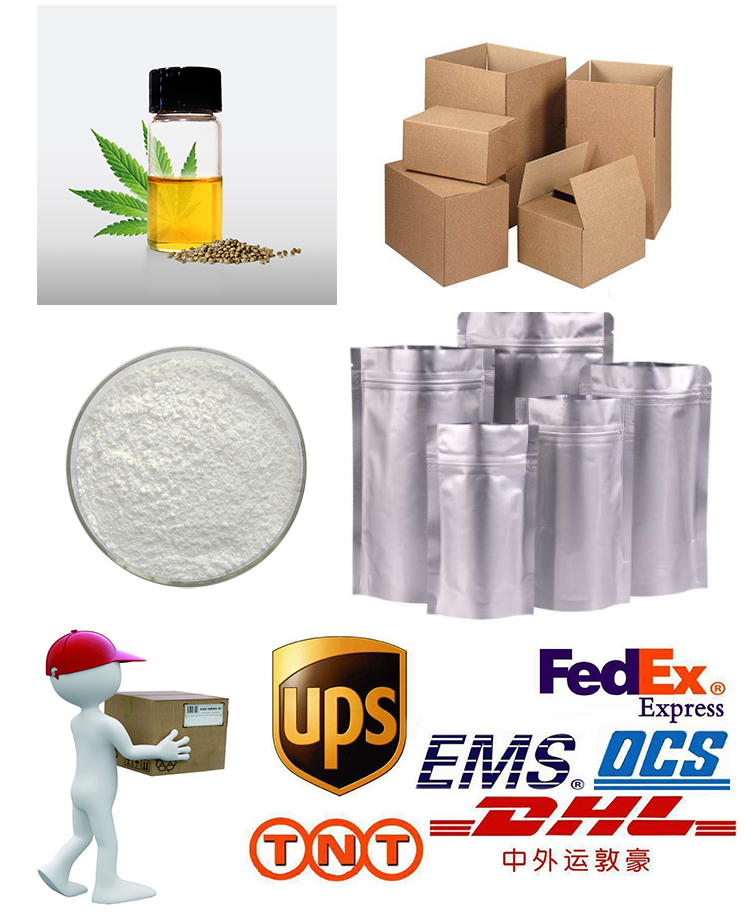 Item specifics
Type:

Herbal Extract
Variety:

Industrial Hemp
Form:

Powder
Part:

Leaf and Flower
Extraction Type:

Solvent Extraction
Packaging:

Bottle, Can, Drum, Glass Container, Vacuum Packed
Place of Origin:

Yunnan, China
Grade:

Pharmaceutical Grade
Brand Name:

Sincere
MOQ:

1kg
COA:

Available
Molecular formula:

C21H30O2
Molecular Weight:

314.2238
Shelf Life:

2 Years
Appearance:

White to light yellow crystalline powder
Application:

Health Care Supplement
Keyword:

CBD Crystal Isolate
Storage:

Room temperature, keep dry and away from light