SINCERE Supply Muscle Building Ligandrol LGD 4033 Sarms
Description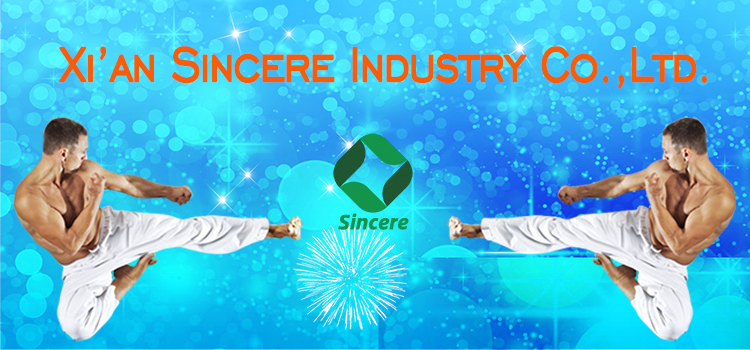 SINCERE Supply Muscle Building Ligandrol LGD 4033 Sarms

Product name: LGD 4033
CAS NO: 1165910-22-4
Purity: 99%
Appearance: White powder
Grade: Medicine Grade
This product is for research usage only! 
LGD4033 is a selective androgen receptor modulator a novel non-steroidal, oral SARM that binds to AR with high affinity (Ki of ~1 nM) and selectivity, class of androgen receptor (AR) ligands that is tissue selective, developed to treat muscle wasting associated with cancer, acute and chronic illness and age-related muscle loss.

LGD4033 is expected to produce the therapeutic benefits  with improved safety, tolerability and patient acceptance due to tissue-selective mechanism of action and an oral route of administration.

Ligandrol 4033 works by tying androgen receptors selectively. It shows anabolic activity in the bones and muscles instead of harmfully affecting the prostate and sebaceous glands which usually happens when using steroids. LGD-4033 just concluded a study called Phase I Multiple Ascending Dose which included fit volunteers. This was an unplanned, double bind analysis stage that included a placebo.

 1. Free sample(1-2g or enough to detection) and unconditional assume response.
2. 100% Natural porduct, without any synthetize ingredient.
3. Manufacturer direct supply, provide OEM, R&D service.
4. ISO/HACCP/KOSHER/GMPs/FDA.
5. Leading plant extract manufacturer in China.
6. Quikly delivery 1-3working day we can send the goods. 

7. Reasonable & competitive price. 

8. Quality guarantee: International Authorized Third-Party Test for the products you need.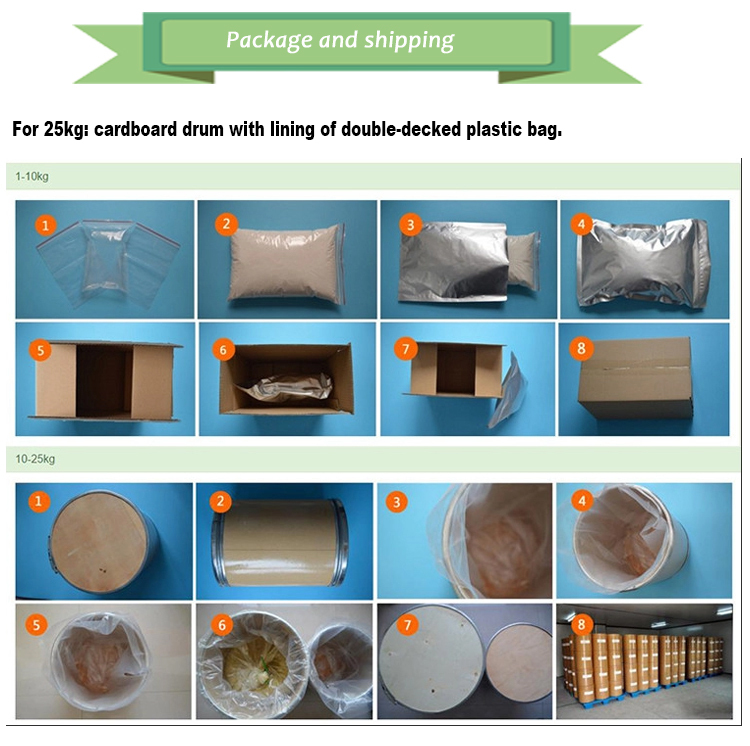 Q1: How to confirm the Product Quality before placing orders?
A: By sending you our available samples.
Or if you have special requirement on the goods, we can prepare samples according to your requirement for your confirmation.
Q2: Can you supply free samples?
A: Yes, we can provide some free sample, but the shipping cost should be on the customers' account. You can either pay the shipping cost or arrange a courier to collect the samples.
Q3: What's the MOQ?
A: For the high value product, our MOQ starts from 1g and generally starts from 10g.
For other low value product, our MOQ starts from 100g and 1kg.
Q4: How to place order and make payment?
A: You can send our your Purchase order(if your company has), or just send a simple confirmation by email or by TradeManager, and we will send you Proforma Invoice with our bank details for your confirmation, then you can make payment accordingly.
Q5: How do you treat quality complaint?
A: All our products are strictly tested by our QC, and confirmed by QA; unqualified material will not be released to customer. 
In case any quality problem is confirmed to be caused by us, we will replace the goods or refund your payment immediately.
Item specifics
CAS No.:

1165910-22-4
Other Names:

LGD 4033
MF:

C14H12F6N2O
EINECS No.:

/
Place of Origin:

Shaanxi, China
Type:

Vitamins, Amino Acids and Coenzymes
Grade Standard:

Medicine Grade
Usage:

Animal Pharmaceuticals
Brand Name:

Sincere
Model Number:

LGD 4033
Purity:

99%
Apperance:

White fine powder
Molecular Weight:

441.36
Melting point:

105-107℃
Assay:

NLT 98%
Density:

1.472g/ml
Application:

muscle building
Storage:

Cool and Dry